A specialist London dental practice sharing with you our specialist clinical expertise in endodontics offering the highest standards of patient care.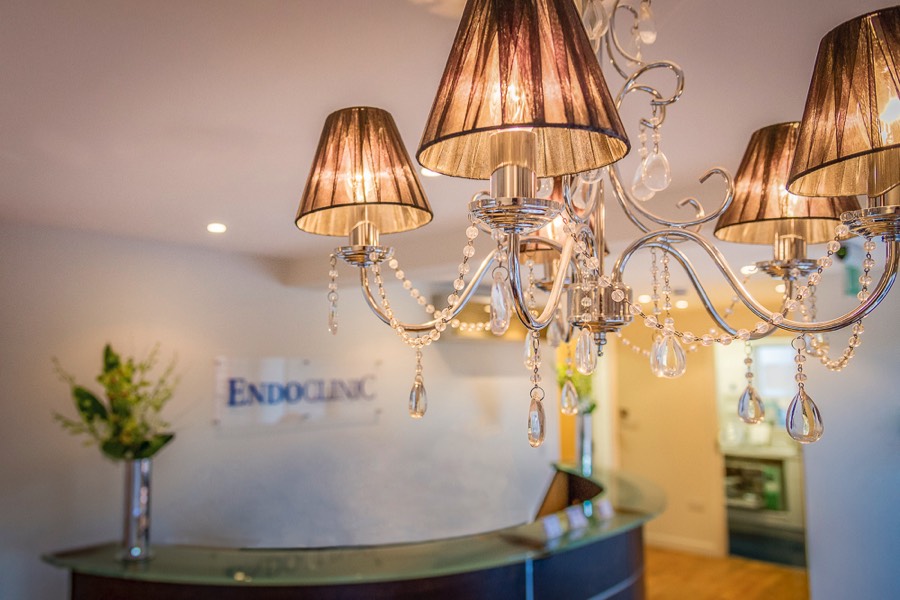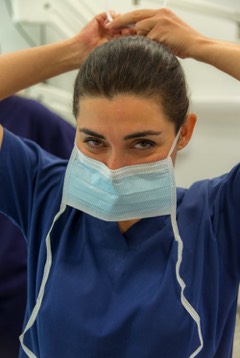 We aim to share with you our clinical expertise in endodontic procedures to provide you with the highest standards of quality care.

We offer a friendly and caring service in a relaxing environment and all efforts are made to ensure your comfort and well-being during your visits to our practice.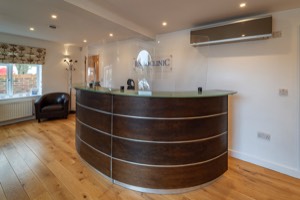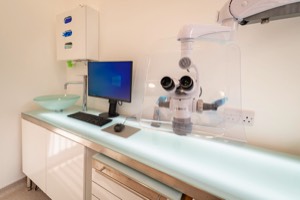 Monday to Thursday: 8.00am – 6.00pm
Friday: 8.00am – 5.00pm